Performance Management & Life Coaching at Restoration Health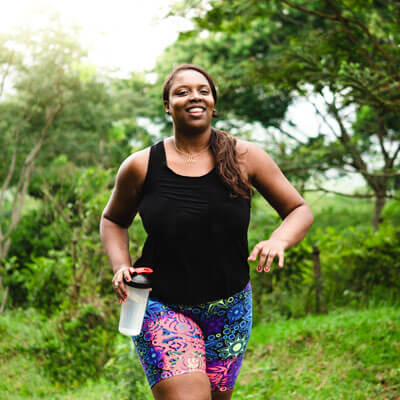 Are you looking for an extra layer of accountability to achieve your goals? Whatever you've committed to, whether it's healing an injury or a specific performance goal, we provide Performance Management and Life Coaching services to help you stay on track and reach your full potential.
NEW PRACTICE MEMBERS

Who Can Benefit From This Service?
If you're committed to achieving your target goals, but need someone to hold you accountable outside our office, this is perfect for you. Whether you want to improve your athletic performance, recover from an injury, or make significant changes in your life, we can help.
Depending on the type of coaching desired, some of it may be remote, via Zoom, so it can be done in the convenience of your home. Additional paperwork may be required.
What to Expect
When you sign up for the service, you'll start with an initial consultation with one of our coaches. During this session, you'll go over your limitations, specific goals, and get clear on what you want to achieve. This initial consultation is not a commitment to coaching; it's an interview to see if our service is a good fit for you. After the decision is made to move forward, you'll work together to create a plan that fits your needs, energy, time, and commitments.
Benefits You'll See
At Restoration Health, we believe an integrative approach works best. While our coaching services work great independently, they work even better when combined with our other therapies. Our coaches meet you where you are and help you achieve your targets.
Overcoming Your Barriers
We know some people may be nervous about starting coaching, for whatever reasons. Our coaching approach is non-judgmental. The coaches work with you to set targets and goals based on where you are and where you want to go. We're here to support you, not dictate your coaching journey.
How We Stand Out
Our practice offers a diverse array of coaches as resources to our practice members. If your needs change, or you want to switch coaches, we have alternatives available. We believe in offering personalized coaching plans that fit your needs and lifestyle.
Take Your Goals to the Next Level
Don't let fear and hesitation hold you back from achieving your goals. Contact us today to schedule a consultation.
CONTACT US
---
Performance Management & Life Coaching Westfield, Fishers, Carmel IN | (317) 284-1470