Chiropractic Care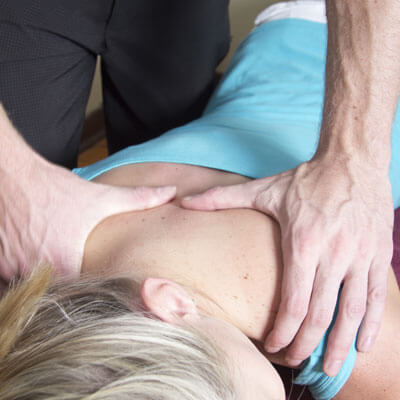 Your nervous system controls every system in the body. To work at 100%, the body must be in proper alignment. When there's a disconnect in communication, it can block the body's natural ability to self-heal. Over time, this manifests as pain in the body.
Chiropractic care removes physical, biochemical, and emotional stressors placed on the body to prevent it from healing, and improves the function of the nervous system. This natural and holistic method of health care accurately and precisely determines what's causing the misalignment or blockage in your spine. Once found, we design a program to correct the problem and restore function.
NEW PRACTICE MEMBERS

The Hoffman Technique
After many years of using his skill sets, Dr. Hoffman has developed his own technique. It's a combination of Diversified Technique, Palmer Technique, Active Release Technique (ART®), Graston Technique®, corrective Chiropractic BioPhysics (CBP®), and extremity work. Because of his extensive work with athletes, he uses more extremity techniques than most doctors.
Unlike many doctors, Dr. Hoffman believes in using most of the available techniques on each visit. Using a whole body approach, we ask questions like:
"How are the extremities affecting the spine?"
"How are the biomechanical problems in the skeleton affecting how the nerves are functioning?"
"How is that affecting muscle function?"
Your care encompasses more than just where the pain point is.
Dr. Hoffman explains to practice members that just because you're having pain in one area, it doesn't mean that's where the problem lies, and most people are surprised. He shows them through different muscle testing and palpation how he's going to correct the root cause of the problem, and in doing so, alleviate the pain, and prevent it from coming back.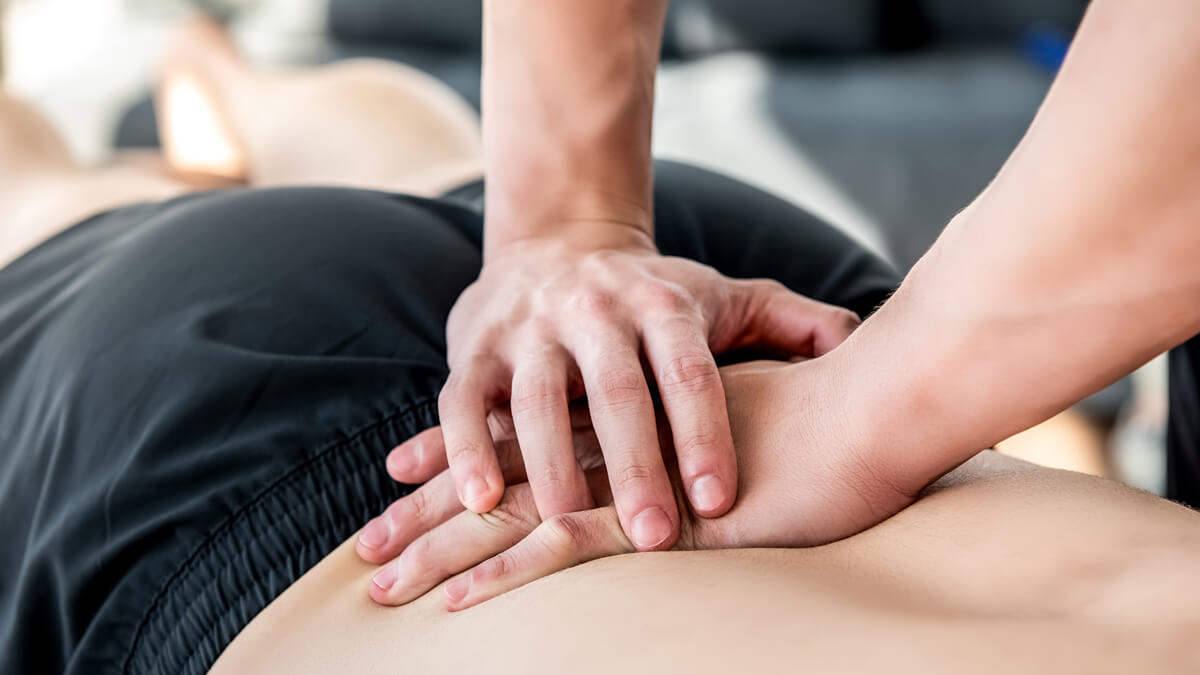 Tools, Therapies, and Techniques
We also have additional methods of care in our clinic, including
Low-level cold laser
Infrared laser
Roller table
Normatec boots
E-stim therapy
Denneroll cervical traction device
Dr. Hoffman also uses manual muscle testing in his plan of care to identify problems existing below the pain threshold that could become a bigger problem or predispose that person to a specific pain or injury.
Book an Appointment
Dr. Hoffman provides a unique combination of skills to identify your problem and correct it. Contact our practice today to learn more about our methods.
CONTACT US
---
Chiropractic Care Westfield, Fishers, Carmel IN | (317) 284-1470