Meet Dr. Drew Hoffman, Chiropractor and Founder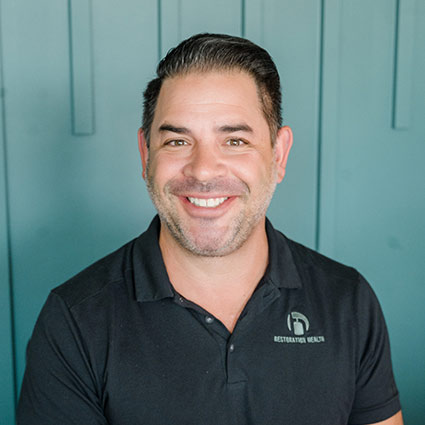 As an undergraduate student, Dr. Drew had the opportunity to work in a chiropractic office where he witnessed the transformative power of chiropractic care.
I was amazed at the impact that was made when someone's health was restored."
The idea that the body can heal itself when given the ability to do so through the principles of chiropractic inspired Dr. Drew to pursue a career that allows him to help people in a very unique way.
Education & Certifications
After attaining a Bachelor of Science in Neuroscience, Dr. Drew earned a Doctor of Chiropractic from Southern California University of Health Sciences in 2007. To further his education, he has taken professional development courses in Sports Injury and Rehabilitation, and Function Nutrition.
He also has the following credentials:
Certified Strength and Conditioning Specialist® (CSCS®)
Active Release Technique (ART®) Certified
Graston Technique Certified
Kinesiotaping Certified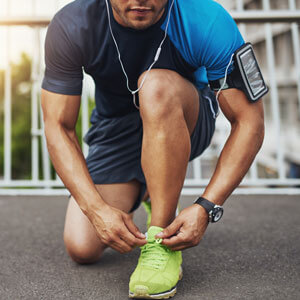 Areas of Specialty
Dr. Drew possesses considerable experience in the following areas:
Sports Injuries: Rehabilitation and Rapid Recovery
Treatment of the Extremities: Shoulder, Knee, Ankle, Elbow, Wrist, Hip
Techniques & Therapies: Diversified, Chiropractic BioPhysics® (CBP®), Active Release Technique (ART), Graston Technique, Kinesiotaping, and Physiotherapy
A Passion for Optimizing Athletes' Performance
Considered the top specialist in sports injury and rehabilitation, Dr. Drew will diagnose your problem with precision and accuracy. He provides cutting-edge treatment to optimize patient results. His extensive skill set for treating athletes allows him to travel the world, helping individuals achieve maximum performance.
Dr. Drew has served as the team chiropractor for the following:
Indiana University Men's Soccer team
Indycar Series
IMSA Racing Series
ESM Motorsports at the 24 Hours of Le Man
IRONMAN World Championships
His sports specialties are triathlons, running, fitness and bodybuilding, cycling, motorsports, soccer, ballet, and dance.
You don't have to be an athlete, however, to benefit from his care. Dr. Drew provides chiropractic care for adults and children, keeping them healthy and pain-free.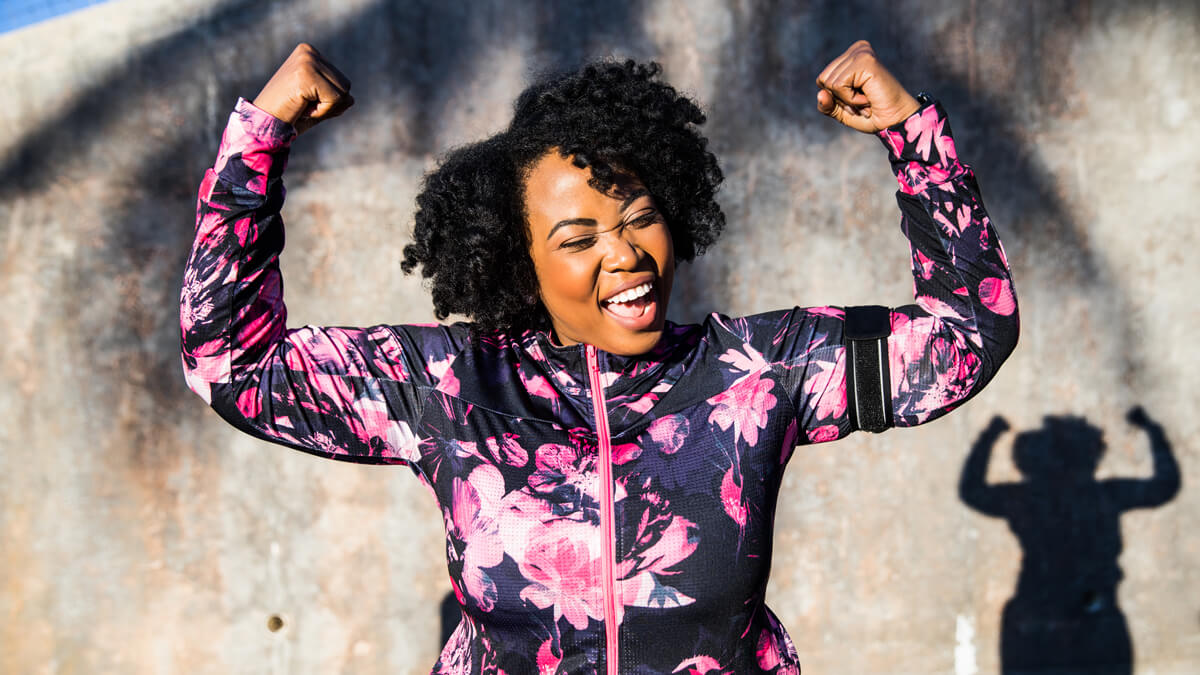 Helping Patients Live Their Best Life
For Dr. Drew, the most fulfilling aspect of being a chiropractor is developing lifelong, authentic connections with people, and helping individuals move past physical limitations that keep them from living to their full potential. He follows a simple mission: improving the way people experience health through natural health.
Working With Top Entertainers
Over the years, Dr. Drew has had a unique opportunity to work with some of the world's most famous entertainers, including Dave Matthews, Justin Timberlake, The Chainsmokers, Guns N' Roses, New Kids On The Block, and The Who. Those unique experiences have allowed Dr. Drew to develop a skill set that he brings to the office each day and uses with each of his clients.
Outside the Practice
When he's not working, Dr. Drew and his wife Jamia enjoy traveling, eating good food, and spending time with his two Goldendoodles. He also likes watching motorsports, playing golf, and strength training.
---
Dr. Drew Hoffman | (317) 284-1470