About Restoration Health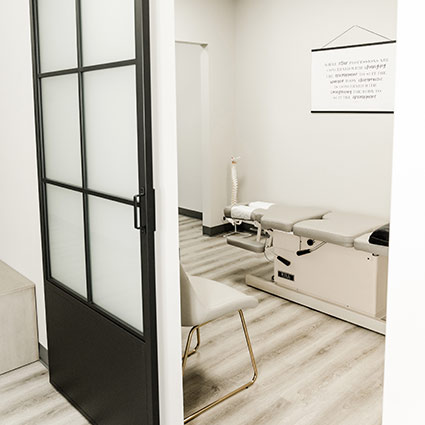 Westfield Chiropractor Dr. Drew Hoffman believes chiropractors are able to connect with their practice members on a different level than other practitioners. We not only get to the root cause of the problem, but also find out what you actually want, and to see what's possible beyond your current limitations. Our care is based on relationships, not transactions.
Dr. Hoffman has been providing this level of care since graduating from the Southern California University of Health Sciences in 2007. He has been proudly serving the Westfield community since 2019.
MEET THE DOCTORS

Our Mission
Our mission is to empower individuals in our community to live their best life through personalized and principled chiropractic care. We are committed to providing precise care that promotes healing, restored function, and enhanced overall well-being. We believe everyone deserves to live without limitation, and we are committed to making a positive impact in the lives of those we serve.
Our Vision
Restoration Health is committed to making an impact on the communities we live in and serve through principled chiropractic care and creating spaces for personal growth and improvement.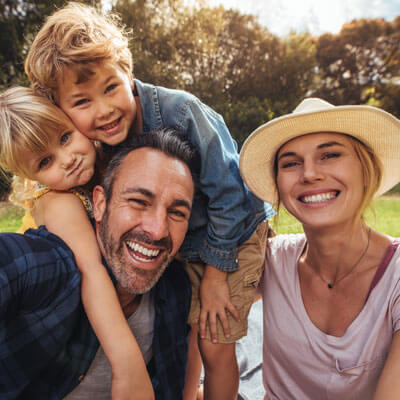 Our Core Values
We know you. We approach our practice members in a very individualized way, understanding each person's specific needs. The Restoration experience allows you to prepare for life, perform to your best ability, and heal faster.
Each person at Restoration Health is committed to being an agent of encouragement and hope for our practice members, while on their path to better health. Our core values—
Service
Connection
Generosity
Excellence
—guide us in all we do for you.
Our Approach to Care
Our practice is built specifically around holistic care. You won't be put on prescription medications here; that's not something we do. We take more of a nutritional, supplemental, fitness, and wellness direction than the typical doctor. Instead of a prescription for back pain, our focus is not on suppressing the issue, but rather dealing with the cause of it.
We want to restore health by helping people tap into their true potential, so they can be their best version of themselves.
Take the Next Step
Call today to schedule an appointment.
---
About Restoration Health | (317) 284-1470