Meet Dr. John Rempel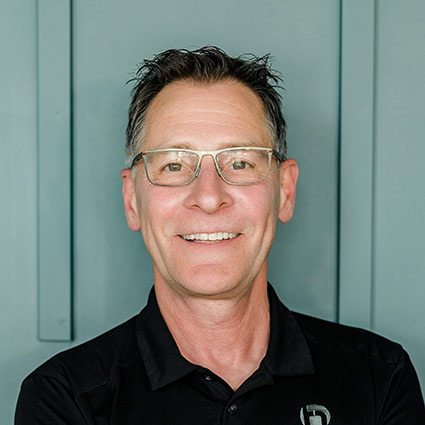 Dr. John Rempel has been providing chiropractic care in the Indianapolis area for over 23 years. He has been practicing at Chiro One Wellness Center in the Geist area of Lawrence since September 2021. He practiced in the same location with HealthZone Chiropractic starting in October of 2006.
Education and Associations
Dr. Rempel is a 1998 Cum Laude graduate from Life University, School of Chiropractic. While attending Life University Dr. John participated in research with Autistic children, children with ADD/ADHD and on immune function in AIDS patients.
He is a proud member of 4 international, 2 national, and 1 state professional chiropractic and health associations. He has served on the International Board of Governors of the World Chiropractic Alliance and was honored for his years of distinguished service on the board of the International Chiropractors Association of Indiana.
Dr. John is President of the non-profit Indiana Ultimate Foundation whose mission to promote the growth and development of the sport of Ultimate at all levels in the state of Indiana.
EXPLORE OUR SERVICES

Book an Appointment
Contact Restoration Health to schedule an appointment today!
---
Dr. John Rempel | 317-284-1470